Dynamic Data Intelligence
for Next Generation Telecom Management
The global telecommunications market is transforming rapidly: disruptive new entrants, major policy changes, constant consumer adoption of new technologies are all combining to create significant challenges and opportunities.
Tarifica's mission is to provide the Dynamic Data Intelligence that allows next generation operators, regulators and consultants to thrive in today's environment.
Tarifica's state-of-the-art global plan and pricing datasets, modeling capabilities, software solutions, and team of industry expert analysts provide clients with unparalleled opportunities to make data-driven decisions in real-time and achieve strategic and operational goals.

Data & Analytics
Data and modeling are at the core of Tarifica's offering. No company provides more global plan and pricing data at scale than Tarifica. Technology Solutions
Using AI-driven SaaS platforms, Tarifica converts data to predictive models and technology solutions for clients worldwide. Strategic Consulting
Tarifica's team of pricing experts provides price modeling, strategy and innovation solutions for clients across industries.
INDUSTRY-LEADING PRODUCTS AND SERVICES
Deep Industry Knowledge
Tarifica is the leading provider of plan and pricing data to the global telecom industry. Tarifica's products and services are backed by a staff of experienced analysts and consultants who provide expert analyses, market briefings and valuable advice to clients worldwide.
Global Scope
Tarifica's clients include an extensive list of operators, regulators, consultants and industry participants in every region of the globe.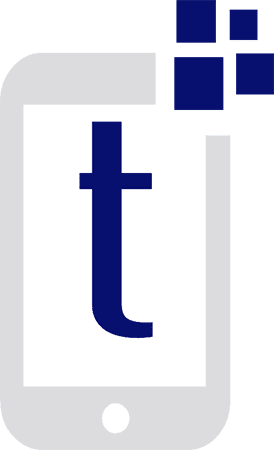 Flexibility and Customization
Tarifica understands the dynamic and rapidly evolving global telecommunications marketplace. Clients rely on Tarifica's data and expertise to provide the flexibility and customization that are critical for competing in this new environment.
Software Expertise
Tarifica's software engineers pair their coding expertise with Tarifica's analysts' industry know-how to develop state-of-the-art data solutions.
LEADING GLOBAL COMPANIES RELY ON THE TARIFICA ADVANTAGE