Tarifica is the leading global provider of telecom plan, pricing and device data. Our software solutions, state of the art data extraction techniques and experienced team of analysts enable clients to make smart decisions in real-time based on insightful, actionable information.
Our focus is on telecom plans. We work to cover all aspects of our chosen specialty, providing clients with large datasets, hard-to-find information, software solutions, in-depth analyses and meaningful advice. Our goal is to collaborate as partners with our clients to help them achieve important strategic and operational business goals. There are three aspects to our work that help us stand out:
BREADTH
We collect data worldwide, in both developed and developing regions and markets.
SPECIALIZATION
Our sole focus is on telecom plans and pricing which allows for the highest level of expertise.
DEPTH
We are comprehensive, accounting for every factor involved in the areas we research.
Our products and services are powered by large-scale data from the global telecom industry and a deep level of expertise gained from our singular focus. We leverage these core attributes to help our clients better understand their markets and deliver against their strategic initiatives. This unique perspective can benefit many constituents, including:

OPERATORS
We work with operators to help them monitor their competition, find market opportunities, respond to disruptive offers, retain existing subscribers and win valuable new customers.

REGULATORS
We help national telecom regulators assess and compare their markets relative to international peers so they can better evaluate competitiveness, and track offer evolution.
CONSULTANTS
We work closely with many leading industry consulting firms, both global and regional, to provide current and/or historical data for a variety of strategic projects and uses.
INVESTMENT MGRS.
We work with investment managers at leading global financial institutions, providing telecom pricing datasets and analytics that fuel proprietary financial and market models.
CLIENTS
The leading players in the global telecom industry rely on Tarifica data and consulting to drive performance.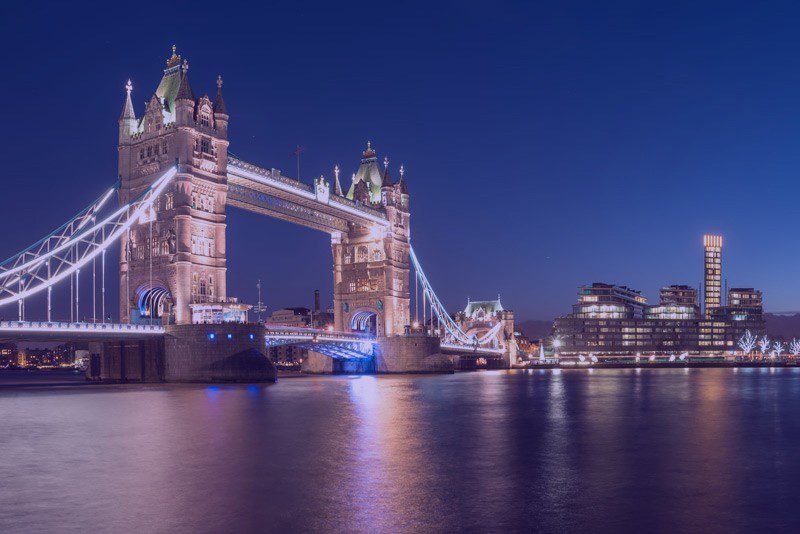 LONDON
100 Pall Mall Street
London, SW1Y 5NQ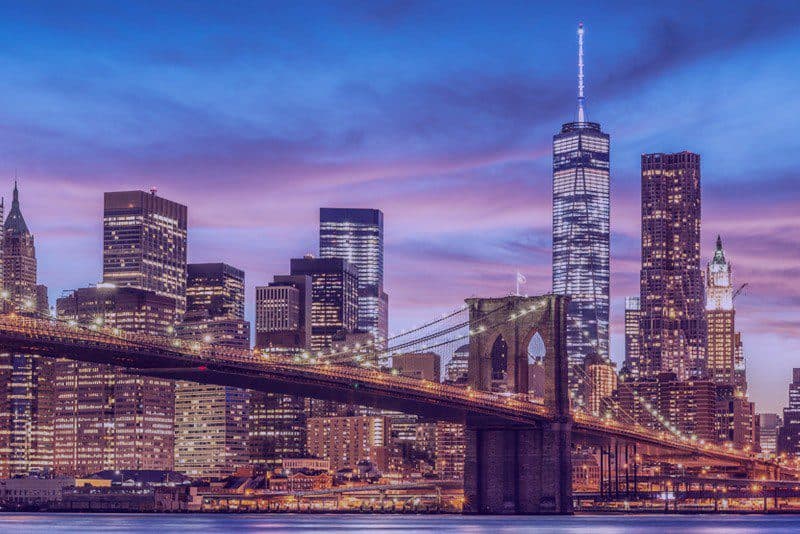 NEW YORK
230 Park Avenue
New York, NY 10169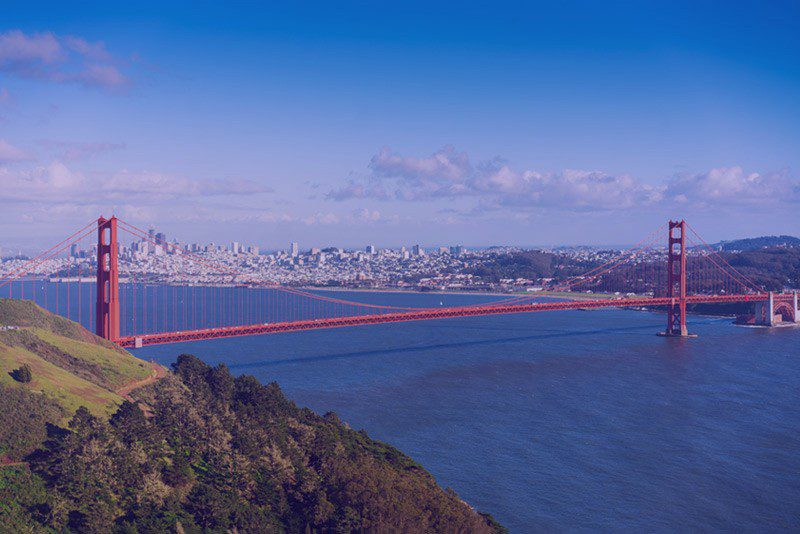 SAN FRANCISCO
50 California Street
San Francisco, CA 94111
Have a Question or Want to Know More? Contact Us Today.