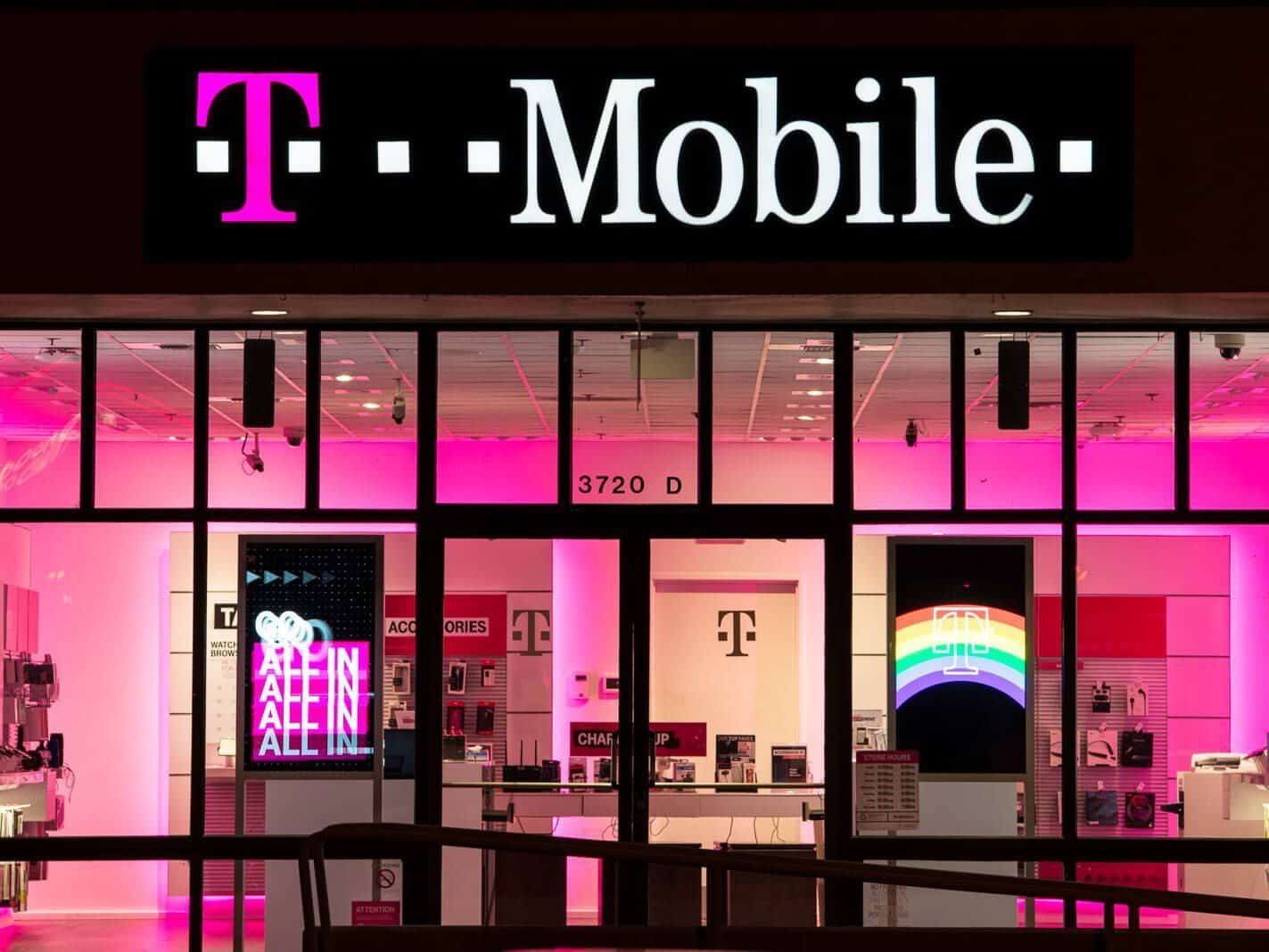 Operator T-Mobile Austria has introduced a Christmas promotion for young customers, ages 18 to 26, the My Mobile Youth tariffs. Those who choose the My Mobile Youth Extreme tariff (the richer of the two offerings) will get a discount of €200.00 (US $226.98) on the purchase of a smartphone by Apple, Huawei or Samsung. This discount applies to the Apple iPhone X, iPhone XS, Huawei P20, Huawei P20 Pro and Samsung Galaxy S9, and is good for orders made by 6 January 2019. Also under the promotion, the activation fee of €69.99 (US $79.43) is waived.
The My Mobile Youth Turbo plan costs €19.99 (US $22.69) a month and includes 16 GB data, of which 9 GB can be used for EU roaming, at up to 50 Mbps for downloads and at up to 10 Mbps for uploads, as well as unlimited telephony and SMS, which includes roaming in the EU. The My Mobile Youth Extreme plan costs €24.99 (US $28.36) a month and includes 24 GB data, of which 12 GB can be used in EU roaming at a download speed up to 150 Mbps and an upload speed up to 50 Mbps, unlimited telephony and SMS, including EU roaming.
The annual service fee for these tariffs is €22.00 (US $24.97).
Tarifica's Take
As is well known by now, the youth demographic is especially precious for operators, due to the strong demand for mobile data among such customers, combined with the fact that in this age range (approximately 18–30), consumers are forming usage habits and making decisions about brand allegiance that may well last a lifetime.
To cultivate this market and aggressively acquire subscribers from it, operators have been using various strategies. Any successful strategy must be built on a keen awareness of the particular needs, constraints and, above all, cultural characteristics of young users. One key characteristic is that they tend to have relatively little money to spend on mobile services, despite having a very strong appetite for data-intensive smartphone functionalities such as streaming entertainment content. Therefore, providing large amounts of high-speed data at as low a price as possible should be the goal.
With My Mobile Youth, T-Mobile Austria is meeting this goal. Both plans in the range offer enough data to put a high-end smartphone through its paces, with upload and download speeds that are competitive within the context of a developed economy such as Austria's. In addition to the reasonable prices at both levels, the waiver of the activation fee, although a one-time savings, is likely to be persuasive to young users on a tight budget.
But what makes this offering particularly attractive is the inclusion of a substantial discount on the purchase of a smartphone from one of the two high-end brands (Apple and Samsung) or from the budget brand Huawei. It is an essential principle for operators that without an appropriate device in hand, users will not be able to maximize the utility of the data they are purchasing. To keep them purchasing and using this data, they must have access to the devices at prices they can afford. The device discounts may cost the operator in the short run but will certainly pay dividends in the long run, in terms of data revenue and subscriber loyalty.